What is BFC? An insurance broker's best friend.
Brokers Facilities Corp. was founded in 1969 to provide excess and surplus product lines to a small number of brokers in the state of New York, initially specializing in markets pertaining to small property risks and physical auto damage.
Since our inception, we have outperformed stiff competition and augmented into a multi-state managing agent and wholesaler. We now represent numerous "A-rated" stock and mutual companies, and a full slate of excess, surplus, and specialty carriers.
Why choose BFC?
"Few wholesalers in the state of New York are as diversified or as experienced..."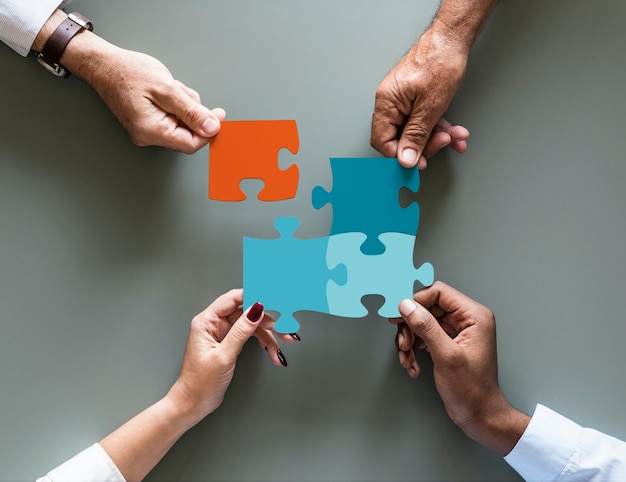 Few wholesalers in the state of New York are as diversified, or as experienced as Brokers Facilities Corp. In fact, most deal with only excess and surplus lines and the rest are exclusively specialty line brokers. In today's ever-changing business landscape, why should you limit your scope of options?
Additionally, BFC offers a complete product line for main street and larger accounts; from packages to workers' compensation, commercial auto, umbrellas, monoline casualty/property and everything in between.
We invite you to "partner" with us, sharing knowledge, resources and our capabilities to increase your writing. 
Our courteous and responsive staff, along with this website and your partnership, will enable your office to flourish side-by-side with BFC. We look forward to working with you and making this year our best ever.
The following elements embody our fundamental business philosophy:
1. A positive stimulating environment where we enjoy doing business every day.
2. A clear articulation of our products and service promises, which is the most important aspect in doing business.
3. Setting and achieving goals. Be better today than we were yesterday. Continuously developing the fundamentals will hasten results.
4. Collaboration. Our employees, brokers, and companies are all part of our team. We must resolve issues, establish a set of procedures and strive to develop business together.
Reach out to us for more information on how we can help you bridge the gap to success.
- Jeffrey Rumsky